Adding a token to an incumbent's ecosystem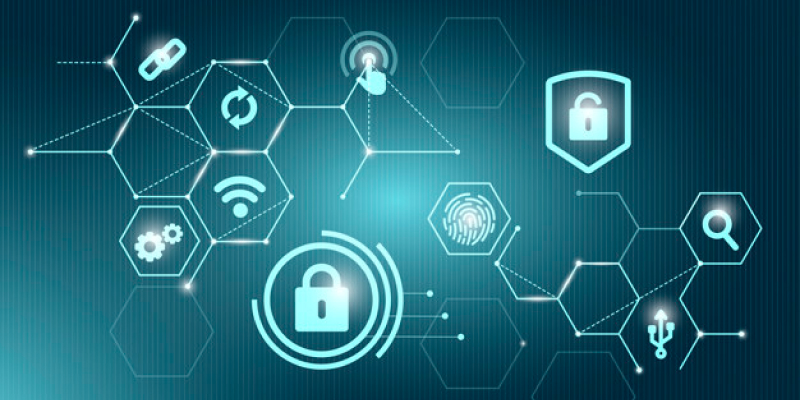 In a very competitive music industry recognition of independent artists is pretty challenging. Even if Music industry licenses music from record labels or big names, it's always advantageous to provide a platform where their users are able to have access to content produced and owned by independent artists, increasing its own revenue while encouraging independent talented artists.
So how can the introduction of a token benefit Music? Which activities are the most important to encourage?
In a typical scenario, artists require capital to produce their music or content and one of the ways to raise capital is to get into an agreement with record label companies in exchange for a percentage of royalties, merchandise revenue and other promotional options. For artists who have financials constraints decentralization and tokenization will preclude the intermediaries like the record label companies, developing a direct connection between an artist and a bunch of fans globally in exchange of tokens.
With the help of tokenization in this unique peer-to-peer model, artists also have a huge advantage to copyrights, eliminating fraudulent transactions providing complete transparency. Artists are turning their hard earned intellectual property into a financial asset through tokens reflecting the value of this asset.
How could coin be used on the Music platform?

Which activities will be rewarded?
How will the token be redeemed, and what for?
Establishing direct contacts between an artist and fans, activities such as crowd funding can be seen as a huge potential generated by selling tokens to fans. Using the tokens, fans share the success of the artist and as the content begins to do well, generating revenue, fans can expect to get paid out for their initial investment. More fans following the artists' creation increases the value of the token.
Tokens can also be redeemed towards purchase of concert tickets of their favorite artists or early access to their new releases.
Additionally tokenization incentivizes artists encouraging them to provide value back to their fans building trust and collaboration.
Artists and fans can sell and buy tokens across the decentralized network generating a unique revenue stream putting control firmly in the hands of the artists while providing multiple options for fans to redeems the tokens, as discussed above.
What are the risks of introducing these rewards?
Structuring a smart contract around these rewards can become challenging due to its complexities and sophistications involving territory-based rights management and collection terms, royalty splits, data sharing and additional rights that may not be captured by a string of code. There could also be a case where smart contract code is not actually executed as the parties intended.
With Token sales to (and among) the fans, also means raising capital and ownership stake in a new venture leading to laws that need to be followed as per US Securities and Exchange Commission (SEC). By launching Coin, it's important to consult a lawyer who understands blockchain technology.
Immutability of blockchain can pose data privacy and personal information concerns, specially the GDPR privacy laws enacted in European countries. Once the data is recorded in the ledger, it's a challenge to remove the information, posing problems for data controllers who must comply with privacy laws.