Oracle Commerce Cloud integration with Stripe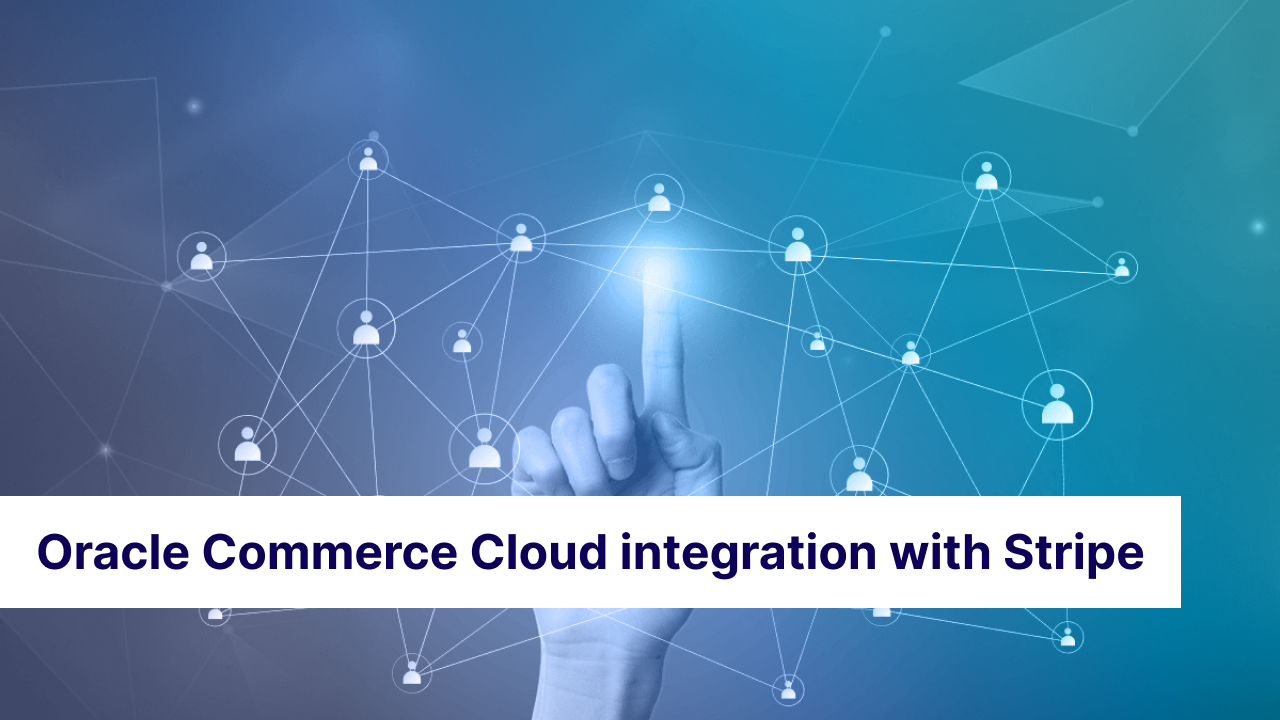 About Stripe
Stripe is a full-fledged payment service provider, it comes with everything you need to accept and process online payments. Stripe includes a payment gateway, payment processing service and merchant account. Stripe offers high-quality payment gateway services, which are reasonably easy to integrate with your e-commerce platform.
iBizSoft's Oracle Commerce Cloud integration with Stripe
Businesses require seamless flow of information and data throughout the organization. iBizSoft team has implemented integration of various Oracle Cloud applications with third party vendor applications. This article discusses one such integration between Oracle Commerce Cloud (OCC) and Stripe Payment Gateway.
Designed with third-party integration in mind from the get-go, Stripe is an ideal choice for online businesses that accept various mobile or online transactions. Integrating Stripe with Oracle Commerce Cloud allows you to accept payments directly on your store for web and mobile. With Stripe, customers stay on your store during checkout instead of being redirected to an externally hosted checkout page, which has been proven to lead to higher conversion rates.
Click here to learn more about this integration