PCI Compliance by Tokenizing of Credit Card
PCI compliance is an urgent requirement for all types of organizations, small to large conglomerates. iBizSoft partners with many payment processors around the globe to ensure Oracle Applications, processing Credit Card transactions, are PCI compliant.
Data Divider, a payment processor, is typically installed on the end-user machines, which helps in creating an IMPOC batch file on the desktop allowing users to open web-browser on Data Divider server, ensuring PCI Compliance
Using Data Divider launching Tokenization is as simple as creating port forwarding entries with software like Putty as illustrated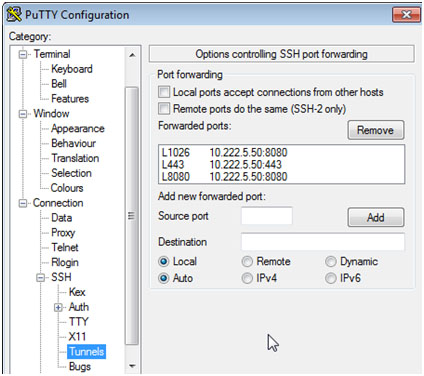 Once tokenization is launched and proper credentials entered, the Credit Cards can be tokenized so actual credit card info is not stored and only a token number is stored. Users can always save credit cards as favorites and access the same via the last 4 digits, which can match the actual credit card number. This way any organization can get PCI Compliant and command better rates from banks for optimized processes.
Once we launch the plug-ins for Data Divider the tokenization screens can come up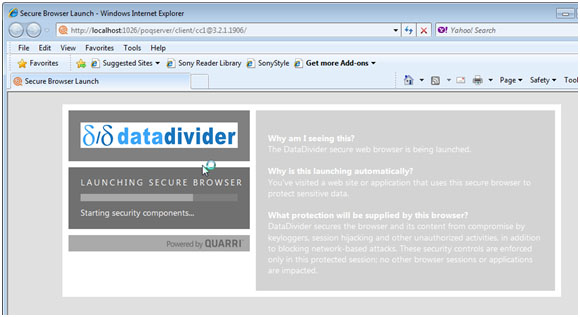 A secure place to enter Credit Card info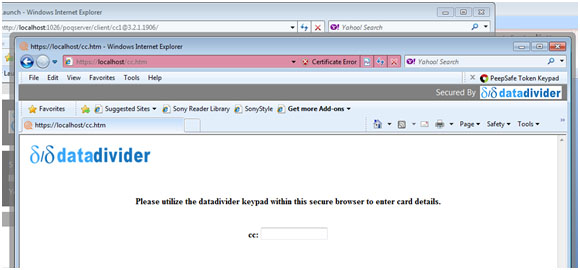 and a PeefSafe virtual keyboard for entry as well